Post by Sportsnutd on Jul 20, 2019 21:09:28 GMT -6
`Witch`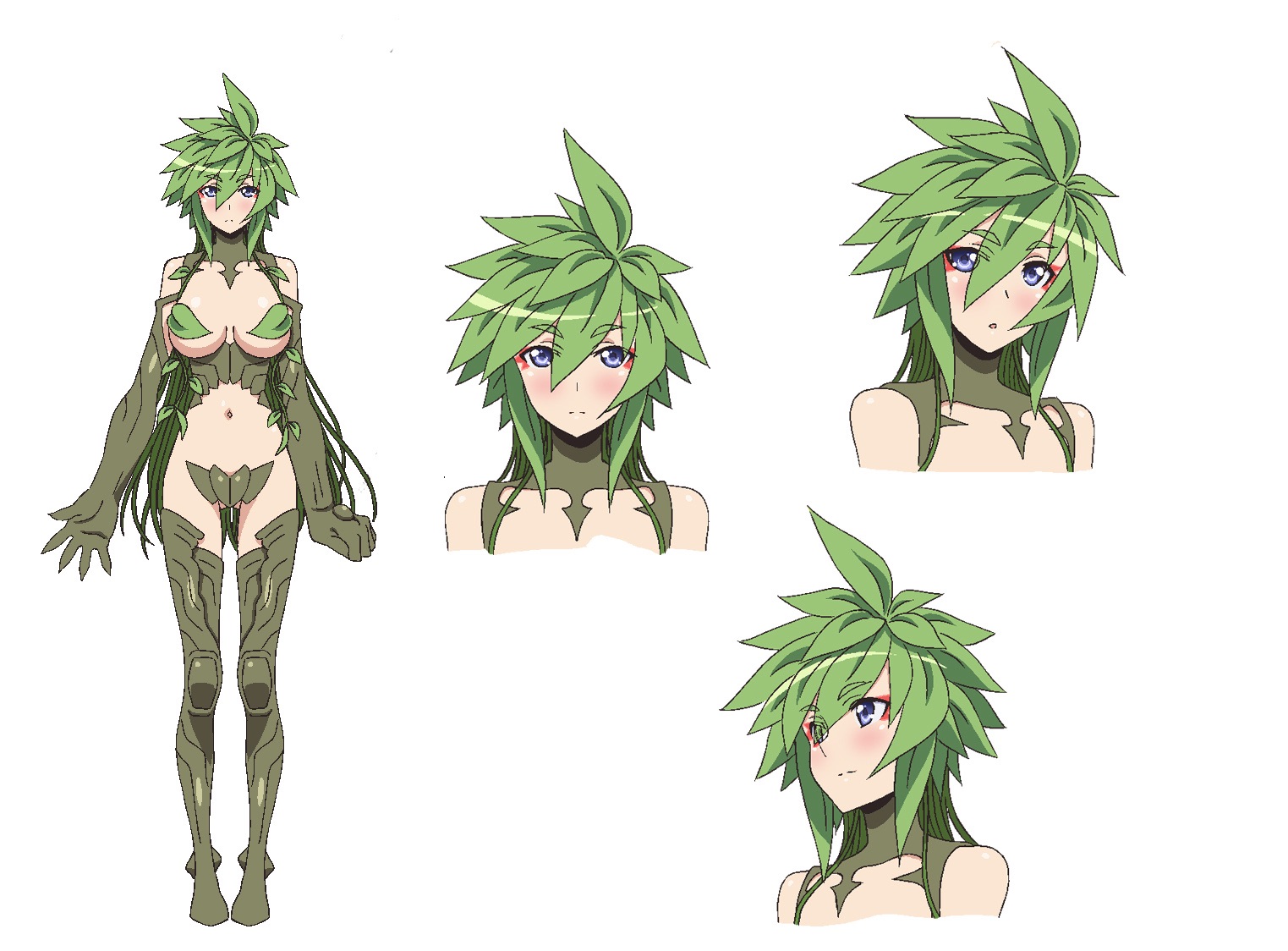 Character Name: Rose Albion
Planet/ System Affiliation: Mercury (Death Corps)/Florian from Floria
Alignment: lawful evil
Disposition: Rose wants her armies to get the job done and is happy when it's done right and angry when things go wrong.
<--Civilian Information-->
Name: Rose Albion
Name Meaning: "Of the Rose Blossom White"
Age: 16
Height: 6 Foot 2
Weight: 200 (but girls never tell) Muscular but not like super defined.
Eye Color: blue
Hair Color: Green
Birthday: 6/7
Sexuality: Lesbian
Zodiac: Gemini
Blood Type: type AB
Strengths: Smart, thinks like a leader, a thinker(A person that does her best to think a situation through instead of charging right in), reasonable to an extent
Weaknesses: Fire, Anything hot, Overwatering(Herself since she is a plant person), drowning(Like in a lake or deep body of water)
Favorite Food: Salads/green things/veggies
Least Favorite Food: Meat and Fish
Hobbies: Plants, Flowers, Gardening, Causing trouble. Great at games like chess, UNO, and Risk.
Phobia: Fire and things that burn or are hot.
<--Personality-->
Rose is a mean and angry woman. If she is around people who are in the same type of things she is into or is doing, she is more likely to be friends with them. She loves to lead others and has people that will follow her every word. If she has a boss then she respects him/her and does what she is told unless she thinks she has a better idea.
<--Appearance-->
Rose is a plant woman, so her skin is green due to her former choices in life. Her arms, hands, feet, and legs are covered in a plant-like clothing. Her neck is covered in a similar fashion with some designs on the front of the lower part of her neck. Her bust is covered by two big leaves- one on each breast. Directly under her chest is more of the plant type clothing covering from one arm to the other. Her belly button area and Lady parts down there are covered by more of the leafy clothing.
<--Magic-->
Innate Abilities:
Average to above-average speed. Great at climbing trees or things with vines. Rose is able to talk to any plant and try to force it into doing her bidding. She can also bring plants back from the dead/dying part of their life.
Spells:
Flash Flora Attack: Plants and Vines appear by Rose's feet and rise up flying at her enemies attempting to ensnare them.
Pollination Blaster: Rose sets her arms straight at her target and out of her palms shoots Pollen meant to confuse and Dizzy her opponent.
Venomous Polluted Seed: A seed shot from Rose's palm. if the seed hits the body, it goes into the person's bloodstream and begins to poison them. (THERE IS an ANTIDOTE!!!!)
Duplication: She can make copies of herself (up to 3 copies not including Rose) But the copies can only do flash flora attack.
Flora Shield(Defensive): Rose can create a flora shield that encases her inside it. Can block most things, minus fire(at least not for long periods of time, of course) Also things that are super sharp.
Ninja leaves(Defensive): She is able to throw a pouch of leaves and things down close to her to create a distraction/create an escape. (Not used frequently as she needs more practice)
<--Occupation-->
Name of Company: Death Corps
Position and Title: General of Mercury and it's armies
Years employed: 6
History: (can be brief)
Rose was not a normal human, well she really was not a human at all. Her parents were both plant Aliens from a planet a long, long way away from Earth which is where she ended up. Unlike her parents though, Rose was not a full Plant as yet. What happens is that when a Plant baby is born he/she is not fully plant-like. They look human at birth, but as they grow older, they gain the characteristics of the Plant family they were born to. Rose went along growing more and more like her parents but when things happened at a job when she was ten she decided to try to make the changing process work faster for her and have her develop into what she is today.
<--Background-->
Being born to a family line of scientists, Rose was forced to be one at the early age of ten. She learned quickly from the others and was working on a couple of experiments. One of which had some unexpected things go wrong, like 2 deaths of test subjects when the bosses found out the fired her and sent her out into the world. She hated them for it and now she has been doing tests on herself and turned herself into a human-plant creature. She wants revenge on her former bosses and will do whatever she wants to get it…
It was about the age of 12 that Rose begin to notice that she had powers. One day as she was bored and started to dance since she was all alone and didn't care if anyone saw her...well long story short but as she did a movement sequence she shot out something from her hands at a fast speed that hit the wall hard, falling to the ground. Rose then went over noticing it was a seed. She was confused at what it was but it didn't last long as two men came around the corner and came after her. She panicked and did the move again and the seed this time shot out going into one of the men's chests and suddenly he felt really sick and then passed out...The second man checked on his friend then yelled at Rose, angrily and in tears…"YOU KILLED HIM! YOU BI***! Rose threatened to do it to him but the man ran off. Smart move.
It was years after that she found herself turning more and more evil and doing things that would get her in trouble just to get by. That was her daily routine for a long time.
Then all of a sudden things changed again… Death Phantom came and took over her homeworld but when he saw Rose, he decided to make her a general to lead one of his armies. Rose didn't even question him or what had happened and quickly pledged her allegiance to him and his cause.
Now that she had a leader and finally knew her purpose in the world, Rose is determined to fulfill her Master Death Phantom's wishes and cause havoc and take over any planet he wishes.
Rose's former home planet, Floria was known for a few things. One thing was the abundance of lush plant life and flowers. The second was its people, The Florians, a mixture of plant and tree people that had jobs like most normal humans. The third was that they were some of the smartest and intellectual race there was.
Magic and other types of spell users used to be forbidden on Floria but about 35 years before Rose even was born, a law was passed that if a Florian was born with some type of magical powers that they would be accepted by the community and would go to a special school to hone their powers and become a decent member of the planet.
Some other interesting facts about the planet Floria is that they used no gas or machines of any kind. Everything was plant-based from the houses to the items they owned. Most of these things come from the plants and the planet's atmosphere, as in nutrients and other building blocks.
Rose had a family, but she was a wild child and didn't follow directions or do what her parents asked. Her brother and sister were more polite and acted their age. Rose would often run from home to do whatever she wanted then came home during the night and ended up in trouble the next day usually.
When she was old enough (ten) she was forced by her parents to work with them as a scientist. She didn't mind it at first but over time, it got boring and monotonous. She then started to goof off when no one was looking at actually started making plans for little experiments when she had the free time.